Columbus Carnival Today


Barnard Elementary rising 3rd grade students visit Columbus. These students will join Columbus in September!
Field Day Today Kindergarten & Fifth Grade



Information for Voters: How to vote, where, and voting items for the proposed budget and Board of Education election May 17, 2022. Details:
https://conta.cc/3FyeiS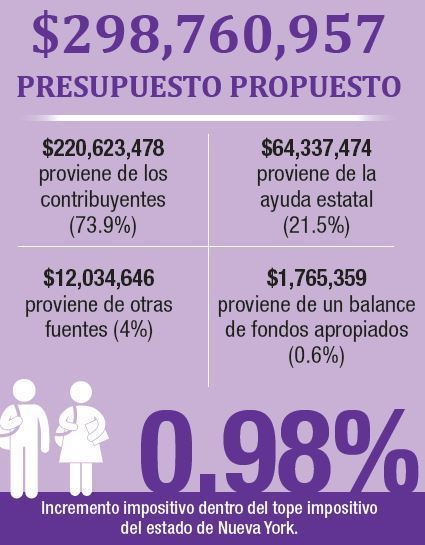 iHealth COVID-19 Antigen Rapid Test Instructions: Use your phone to scan this QR code to view a video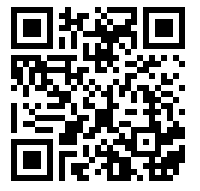 Columbus Basketball Final! Saturday 12:30 at the HS. 4/9
Art Show Friday, 4/7. Ms. Koehler's class and families. During the winter months Ms. Koehler held an Art Show at lunch time once a week with her second graders. The first week they learned about an artist and the second week they produced an inspired art piece. This Friday at 6:00 in the cafeteria, we are holding an Art Show for their families. The kids are so excited! On Tuesday, students got all the artwork on the walls. Students determined the layout of the pieces. The writing for each artist was a shared writing piece. Students told Ms. Koehle how they wanted the artist's names designed. For the actual night we will have crafts for students and children so students also figured out the crafts and had to problem solve and organize the materials. Some students wrote poetry based upon the work. For their Biography mini-unit there are students writing about one of the artists. This is why the Arts and the work that Leah, Christina, Cindy and Hugh do with our kids is so vital. It inspires them to be so much more! Watching the kids during the Residencies was amazing.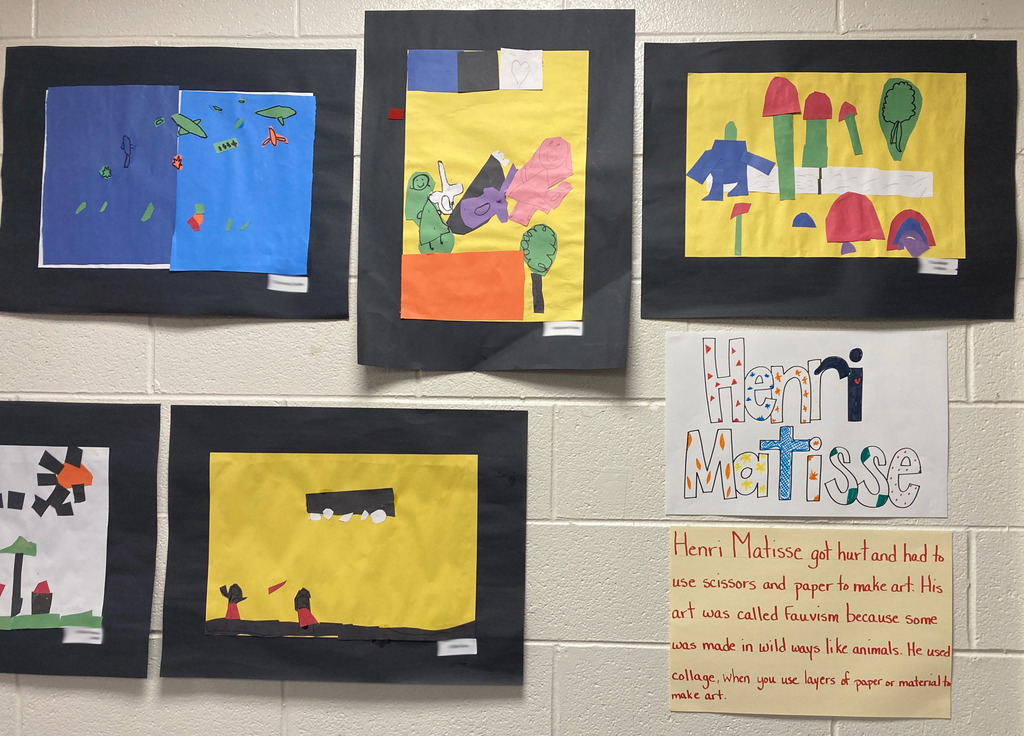 Columbus Boys Soccer Game: April 23 vs. Ridgeway School On the Great Lawn @SUNY Purchase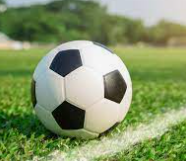 • The Columbus-Mascaro Saturday Soccer League will begin on April 23rd! Once again, there is no cost for Columbus students as our partners and neighbors from the Mascaro Clubhouse, along with our district, can cover all the costs! We will send out registration forms in a week or so!